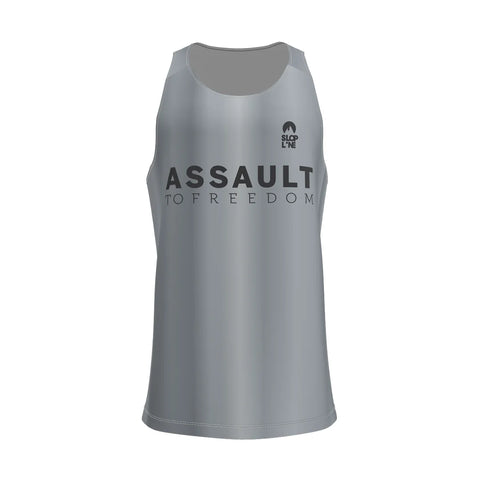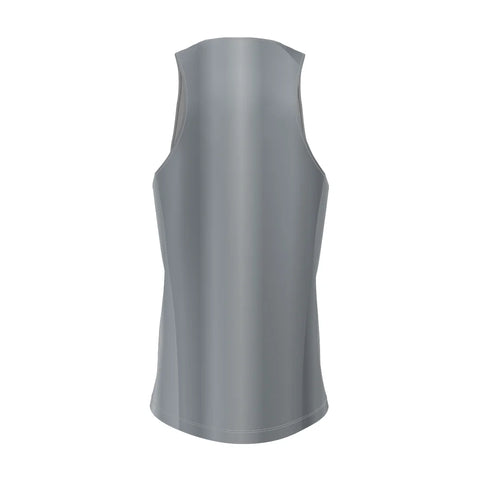 Canotta Running ASSAULT TO FREEDOM GREY
MAINTENANCE AND CLEANING
Wash items with similar colours to reduce the risk of colour transfer.
Spot treat any stains before washing in cold or lukewarm water.
Wash items with the coldest water possible.
Gentle machine wash at 30°C.
Use non-bio detergent.
We advise against using bleach on our items.
We advise against using fabric softeners.
Air dry items when possible. Most items can be hung to dry. This helps them maintain their shape, makes them last longer, and saves energy compared to using a dryer.
Take extra care with cotton and wool products.
Wool items should dry flat on a surface. To reduce pilling, use a clothing brush or fabric shaver.
We recommend washing garments separately from certain accessories that contain Velcro such as gloves and accessories.
Remember to close the zips of the clothes in the washing machine because even the zips can ruin the fabrics and create pilling. Wash gloves and accessories separately or use a washing bag, which we have in our collection, so as not to damage the garment fabrics in the washing machine.
RETURNS AND EXCHANGE
We're not satisfied until you can return any item for exchange within 15 days of receiving your original order.

ATTENTION: Returning goods from outside the Europe Please use your local postal service. Do not send goods via courier services such as UPS, DHL or Fedex, as there will be excessive clearance fees. We will not be responsible for these fees and may refuse delivery or charge the fees back to you.

CUSTOMER SERVICE